How to know the activities of your boyfriend?
Do you find your boyfriend often comes back very late in the night and you can even smell the perfume from his body? Moreover, you can find that he usually answers the calls or replies text secretly.  If so, it seems your boyfriends might be cheating on you, or at least doing something that he does not want you to know about like going drinking or dating with other girls.  Want to know the truth behinds these situations?  What you need to do is to trace his movements such as to check boyfriends's phone to know what he is doing. There are numerous ways that you can use to track your boyfriend.  In this case, the best solution for this is to spy on his phone with phone tracker app such as TTSPY tracker app which can help you get the access his call histories, where he is and the texts information. With such information, you can easily trace track his movements and know what he is doing.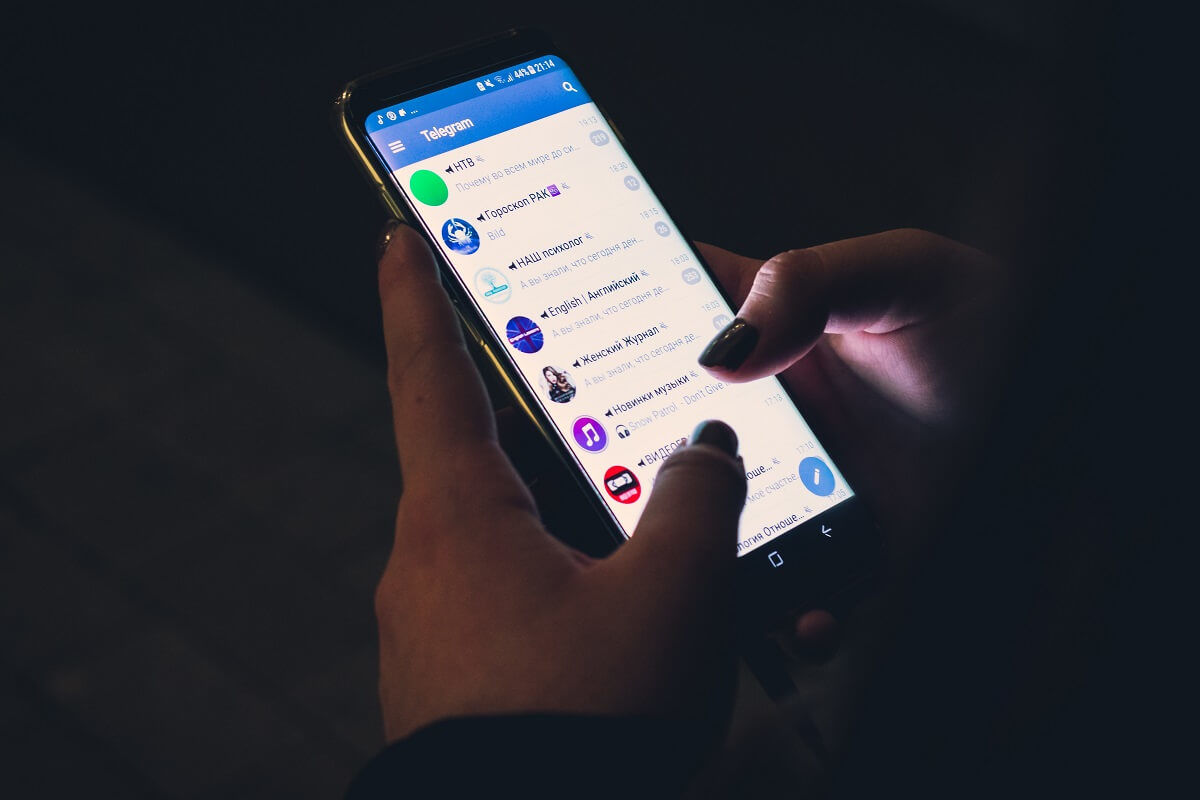 With the tracker app, you can access almost all the information on the target phone without being noticed by your boyfriend.  Tracker app is popular among young people as it has the most amazing and popular features that allows you to keep an eye on your boyfriend's activities. Take the location tracker feature as example; you can use this function to monitor where your boyfriend is now. With other functions, you can monitor other data for instance messages, contacts, call history, etc.
Here I would like to introduce TTSPY tracker app to you. It is one of the best tracker apps in the market due to its amazing functions and easy installation.
The Main features of TTSPY tracker app.
Spy on the message
With TTSPY, you can read your boyfriend's SMS and chatting message. By doing this, you can easily know whether your boyfriend is cheating on you or not.
Gain Call History
With this function, you can know who your boyfriend calls most and whether your boyfriend has another potential girlfriend or not.
Web Browser History
You can use this information to know what your boyfriend is doing or plans to do.
After installing the tracker app, you need log into the control panel to gain the monitored data.  It's easily accessible to this panel from any of your device just like a phone, tablet, computer, smart phone, etc. Installing some tracker app is hard, but it is easy for TTSPY tracker app. You can easily install it after reading the instruction.